oh my.. i've got SO much to blog about.. but i've been having lazy bones! and i've been home online all the time!
Today, is the 18th.
Meaning it's our anniversary. 4th, to be exact..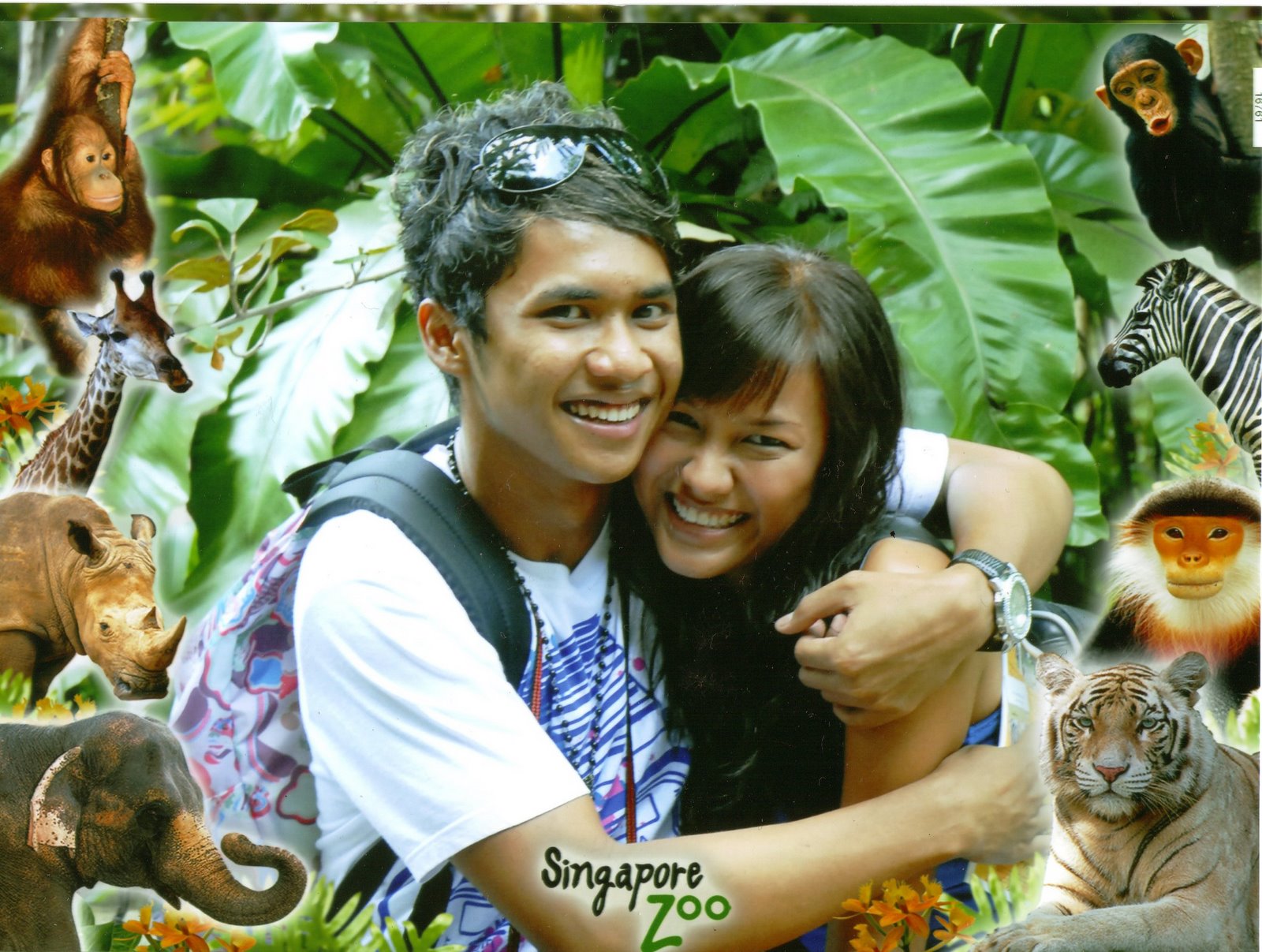 this is by far.. my favourite picture of Us.
2 years ago, on his 19th birthday.
so anywayyy.. like in a entry i posted few weeks back, November was cruel to me. but December have been good so far, and getting better! It's the last two weeks of 2009. Despite being jobless at the moment, i am still gonna party hard.
Secret Santa gift swap with the girls next week, and then Christmas at Zirca.
Week after that, my girl's solemnisation, wedding dinner & more partying!!
i cant wait.
more sparkly dresses, bright red lips & false lashes ahead!