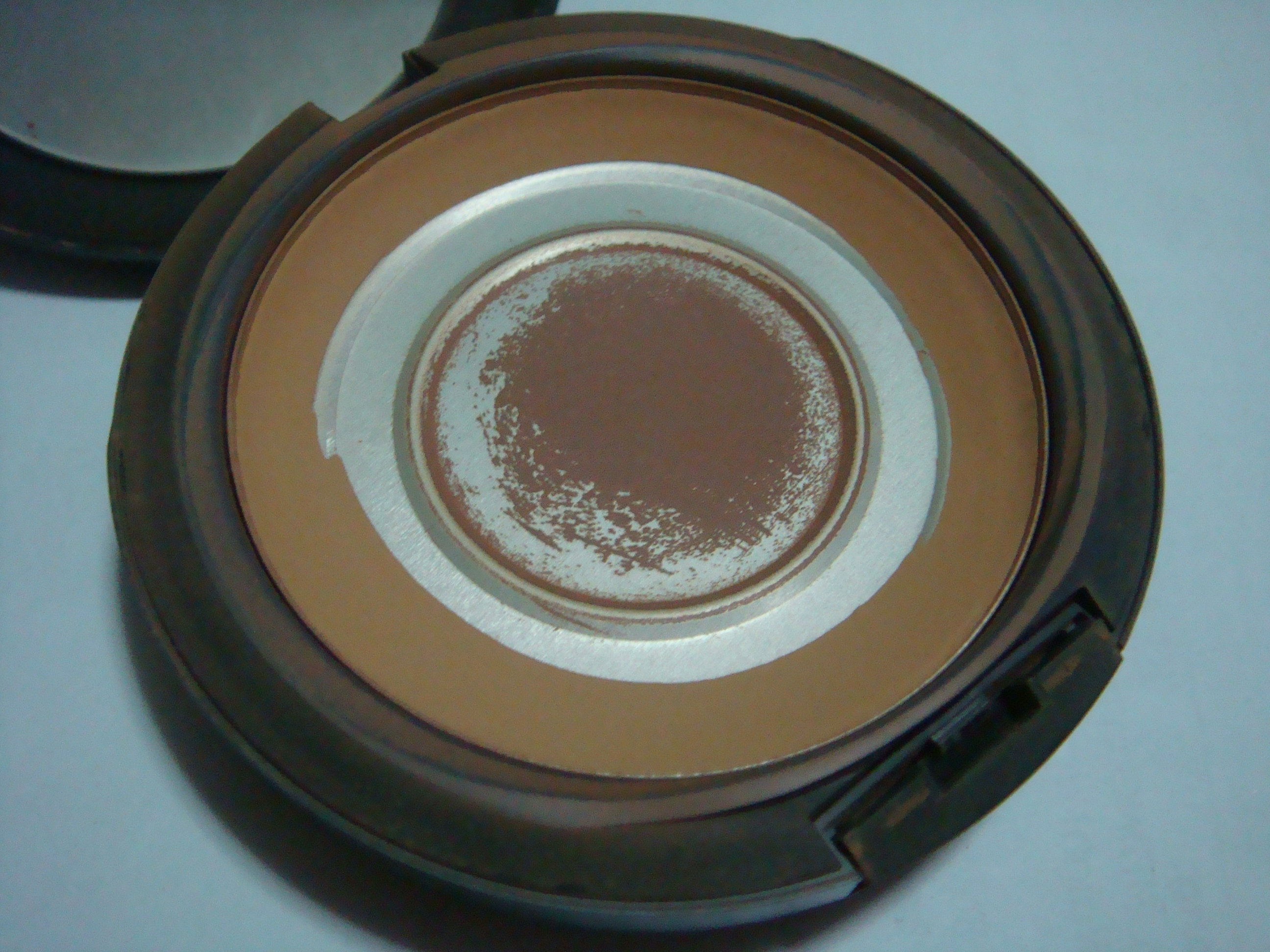 Hello people!
I haven't been blogging much, have i? No time lahh.. Got home so late everyday, too tired to blog.
Anyway, i finally hit pan on my Studiofix Powder! After like more than a year of usage.. Well, it hit pan a few months ago, but it doesnt seem to finish! As you can see, i still have some left, which could probably last about 2 weeks more?
I need to get a replacement asap because i dont wanna run out before i get a new one. but thing is, I'm not sure if i wanna get the exact same product. I don't think i'm ready to spend S$44 on a compact powder/foundation for now. I want to switch, but i have NO idea what to get. I've been thinking about ZA lately, since they've got quite a number good reviews.
But before i spend some money, i wanna hear suggestions.
What product would you recommend that works equally the same as MAC Studiofix Powder, but for lesser money?