So last Saturday, boyf and i decided to go shopping since it's PAYDAY! Neither of us got what we were looking for. Instead, we splurged on skincare!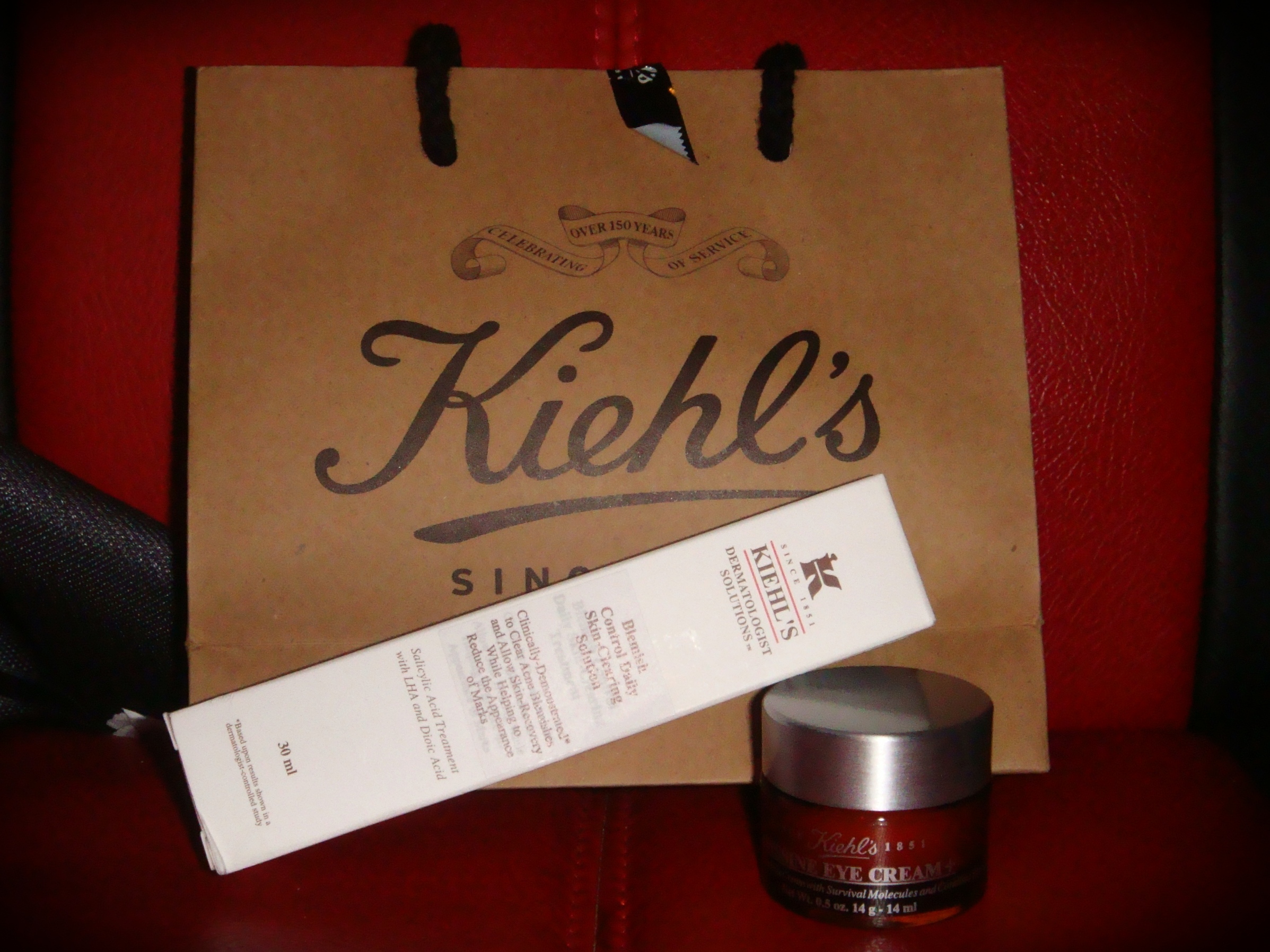 Boyf had a really bad breakout, which left some scars on his face. It's really hard to convince him to try a product despite having good reviews. So i'm pretty surprised that he wanted to try the Blemish Control Daily Skin-Clearing Treatment. I really do hope it works on him because he's been self-concious about his skin lately. Men wanna look good too, ya know..
I wanted to get the Creamy Eye Treatment with Avocado as i've been eyeing it for quite sometime. Laura/lollipop26 had a positive review on it, and as always, i get easily influenced by her. Adore her so much. But I ended up getting the Abyssine Eye Cream, as it was a multi-purpose eye cream/treatment (as claimed by the SA) compared to the other one, which only hydrates. I just hope it works well because now i'm wishing i got the creamy Avocado one.
I guess it was a pretty much an impluse purchase. but hey, there was 20% off storewide.