ZIZI EZLINA & OMAR BAGARIB
01 January 2010
Solemnisation at Masjid Sultan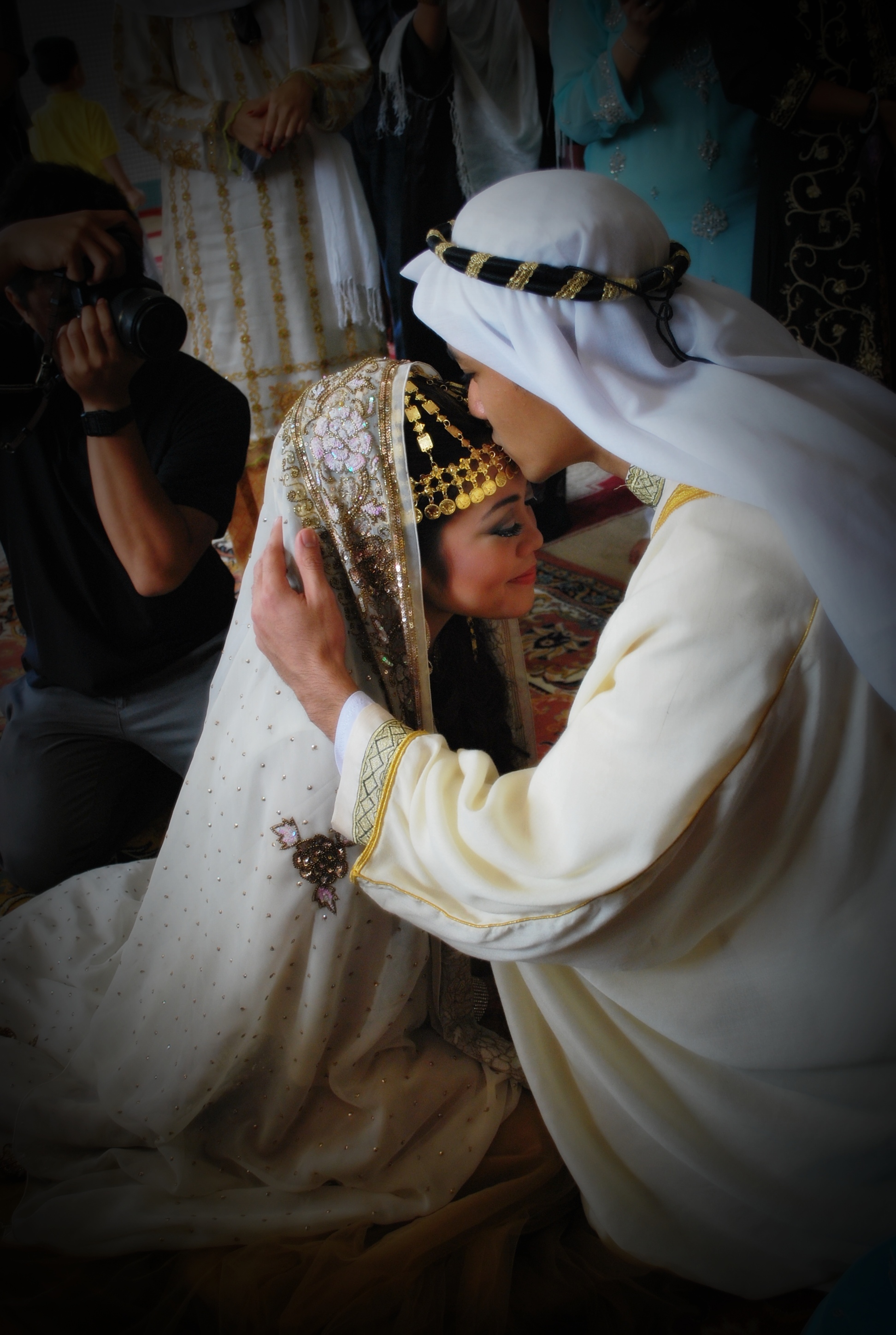 This is a totally random post, but i thought i'll just post it up because i find this particular picture just exceptionally beautiful.
The Bride, she looks so beautiful that day. I was awed, really.
Especially since she's not the kind who puts on make-up every single day. I dont think she even owns a liquid foundation, until the day she gets engaged that is. So to see her fully made-up for this wonderful occasion is truly breathtaking.
i've always believed that when you're always wearing thick make-up, foundations and all that heavy eye make-up, people will get used to the way you look. and on that special day, you wont look any different. just the same you... on any other day.
So, i'm trying to 'cure' my face and put on less make-up. i'm trying to stay away from foundations on normal days even though i have massive imperfections right now. just because i wanna look special on my wedding day..
Seri Pengantin, the Malays call it.. :)